Entreprise: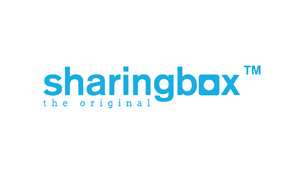 DIGIBOX
Secteur:
commerce / vente / distribution
Taille:
Moins de 20 employés
Description de l'annonce:
Sharingbox is looking for an event coordinator to work with clients and problem-solving with the team during internal day-to-day projects. Our new team members will help you understand and work with you. They will be clearly communicated to the internal teams and business partners. You will:
- Gain knowledge and experience in Event Planning and Project Management
- Gain the opportunity to make a real impact in a growing company
Primary Responsibilities:
- Work with the customer during the creative process; navigating any problems that can arise and providing solutions.
- Effectively manage and communicate project updates, changes, risks, budget status and tasks among the team.
- Communicate clearly and promptly with clients, answering any questions that may arise and providing clear, complete information as needed.
- Other duties and responsibilities as assigned.
Skills:
- Excellent written and spoken English (level C1 on EU scale)
- Excel in problem solving and collaboration with internal teams and clients
- Excellent communication skills
- Can-do attitude
- Ready to take on new responsibilities as the company grows