Entreprise: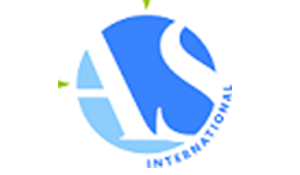 ASTIM
Secteur:
informatique / télécoms
Taille:
Moins de 20 employés
Description de l'annonce:
Work with a small team of engineers to build our company B2B solution and other software applications. The software developer needs to be fullstack (front end and back end). He has to be autonomous during the coding and unit test phase.
By the time, the software developer can participate to the projects from specification to the final deployment in production including software architecture.
Technologies
Significant experiences with the following relevant technologies and frameworks are a plus:
Hibernate, JUnit, Selenium, Maven, JQuery, KendoUI, GIT, Jenkins, responsive design, Android app
Job Description
The Software Engineer will perform the following job duties:
• Design and development of web-based professional applications in java
• Actively participate in architectural and design discussions with the French and local teams
• Use the best coding practices and design patterns
• Use unit and functional tests during the development phase
• Verbal and written communication skills in English
Educational and experience Requirements
• A Bachelor's degree in Computer Science or related discipline
• 5 years practical software or web development experiences
Skills required
• Object Oriented Programming in Java
• Experience designing, implementing and debugging java enterprise applications as internet web site for B2B
• Good understanding of database principles in SQL
Salaries and various benefits
CDI contract
We offer you salaries from 1800 dt that will revisit in the course of your experience
Mutual health
TIcket Restauarant which amounts to 150 dinars per month
Monthly bonuses according to the achieved objectives
NB: This is a position that often provides for trips abroad.