Entreprise: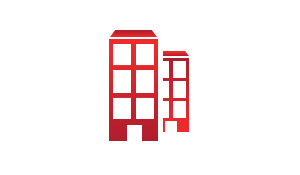 Entreprise Anonyme
Secteur: électronique / électricité / énergie
Taille: Moins de 20 employés

Description de l'annonce:
Main responsibility:
1. Responsible for driving sales and daily account management activities with Key channel.
Partner in IT industry, visit channel stores for product distribution sample distribution to improve channel coverage.
2. Regular collect PSI (purchase-sell-inventory) data from dealers as well as competitors data, analyze the sales data and improve products sales.
3. Execute and manage commercial Strategies (MSRP, Selected Distribution Criteria, partner set evolution in territory, channel compensation schema).
4. Provide product knowledge training and after-sales service support to secondary and tertiary customers.
5. Carry out terminal standardization project for terminal stores (including CCTV and chain channels) with our products.
6. Organize promotion activities regularly to drive the retail of terminal stores.
Qualification:
1. Have at least a bachelor's degree.
2. 3+ years of channel sales experience in IT industry with local distributors and retailers Eg: Samsung Logitech, HP, Dell…
3. Solid connecting with leading distributors and dealers to enable fast introduction and rollout of new brands and products to the market.
4. Proficiency in English is essential.
5. Communicating skill: able to interact effectively with customers, and good customer service and communication skills are required.
more information:
Salary offer will determined after interview
Work location Tunis
Working time: full time