Entreprise: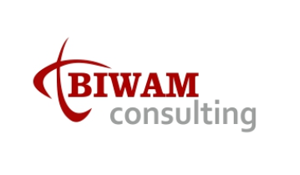 BIWAM CONSULTING
Secteur:
consulting / étude / stratégie
Taille:
Entre 20 et 100 employés
Description de l'annonce:
Our company Biwam Consulting in full expansion is looking for a new talents SAP GTS (Global Trade Services) Consultant.
Skills & Experience Required:.
* SAP GTS configuration and writing specifications/testing of developments:
* Export/Import, license determination and product classifications, partner determination, interfaces with customs brokers and Dutch Chamber of Commerce, export documentation
* Basic knowledge of integration with SD (sales orders), LE (outbound deliveries and transfer orders) and MM (stock transfer orders)
* Basic knowledge of inbound and outbound processes and export, customs and compliance processes in general
* Big plus: Debugging expertise in GTS.
general
* Strong communicator, both verbally as well as written in English required, Dutch is a plus
* Strong attention to detail
* Strong in technical and user documentation
* Ability to work with multiple projects and stakeholders at the same time and switch focus based on priority
Additional Informations :
- This role can be worked remotely but there is a preference for someone who is able to travel on-site on an ad-hoc basis.
- Mission duration ( 6 months + )
- Start Date ( 1 Novembre 2021 )