Entreprise: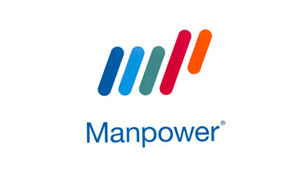 Description de l'annonce:
You will meet and greet face to face customers, answer enquiries and provide outstanding customer service, you will answer in-coming calls for all the society's services according to KPIs with a polite and pleasant manner following the society standards and service strategies e.g. call greeting, call handling, and call closing. Furthermore, yo will generate and/or raise interest level of customers with the intention of inviting them to take a placement test or consultation, register for an Exam or attend an event. You will meet or exceed sales targets (new and existing students), KPIs and objectives. Also, you will administer placement tests and provide consultation services to students on the society's courses and be the Single Point of Contact (SPOC) for prospects, guiding them through the journey from first enquiry to final sale and you will register Exams candidates online in a professional and friendly manner.*

With a High School Degree or more, and a minimum of 1-year's working experience in a B2C or service industry and an experience in a sales-focused role. A good written and oral communication skills in English APTIS test (CEFR B2) and fluency in French and Arabic.