Entreprise: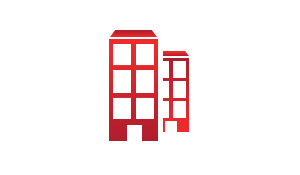 SITC
Secteur:
informatique / télécoms
Taille:
Moins de 20 employés
Description de l'annonce:
Description du poste
Avionics Technician

Your key responsibilities will be:
• Leads the assembly disassembly and modification of systems by overseeing the change removal replacement or upgrade of aerospace equipment components to correct failures or implement changes.
• Oversees assembly disassembly or overhaul.
• Configures and bench test equipment.
• Directs troubleshooting of complex electrical systems to isolate electrical faults and repair faulty components.
• Oversees validation/verification testing of systems and components.
• Documents procedures and established processes to ensure contractual and regulatory compliance (e.g. repairs test results applicable modifications and inspection results).
• Inspects components and verifies repairs.
• Provides training and mentors others.
• Works under minimal direction.
Competencies:

• Interacts primarily with organization personnel and customers to obtain or provide information requiring some explanation or interpretation.
• Performs routine or standardized work, choosing from a variety of well-established options.
• Receives general supervision with basic instructions for routine work and detailed instructions for new lines of work or special assignments.
• Solves routine problems of limited scope and complexity by following established practices and procedures.
• Work is reviewed for soundness and overall adequacy and accuracy.
Preferred candidate:
Career level
Experimented
Years of experience
- Min: 3 years experience in Avionic Technician or Frame Technician.
English Fluent