Entreprise: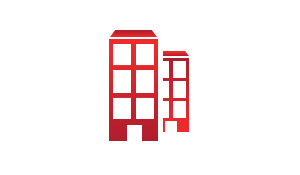 Entreprise Anonyme
Secteur: industrie métalliques
Taille: Entre 200 et 500 employés

Description de l'annonce:
An international company leader in its field and in full expansion recruits ERP & IT Engineer :
Tasks
*Describing, specializing, enforcing, and testing application elements to help users and maximise ERP using.
* Bringing out task plans for all ERP improvements. Functioning effectively in a work situation that is unusual.
*Covering, trailing, and communicating statuses and matters depending on sectional outlined covering models.
*Studying and distributing help documents related to customizations, designs, and reports.
*Preparing recommendations for changes that may have better effectiveness and quality.
*Keeping himself up to date with the latest technologies. Listing all functional and operational data necessary for preparation.
*Solving doubts by gathering information
*Ensure Coordination between all departments to facilitate syteline using.
Qualification required
*Bachelor's degree in computer science or a related field.
*He should have worked with fast formulas, oracle work flows, alerts, and oracle approval's manager.
*Background in structured problem solving.
*Computer skills, and familiar with different application.