Entreprise: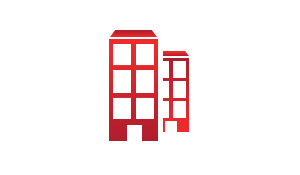 Entreprise Anonyme
Secteur: santé / paramédical / optique
Taille: Entre 100 et 200 employés

Description de l'annonce:
The jobs in this Level are responsible for interpreting and implementing department strategy . This would involve a full range of managerial responsibilities including setting policies and procedures and recommendingimprovements to operational processes and procedures.
•Coordinate internal discoveries and depositions with legal department staff.
•Establish regulatory priorities or budgets and allocate resources and workloads.
•Provide regulatory guidance to departments or development project teams regarding design, development, evaluation, or marketing of products.
•Communicate regulatory information to multiple departments and ensure that information is interpreted correctly.
•Contributes to the development of department strategy to ensure alignment with the vision.
•Complies with all relevant safety, quality, health and environmental procedures to ensure a healthy and safe work environment.
Education :
•Pharmacy (by law)
Experience
5-8 years of related experience

Fluency in English

Strong communication skills in both English and Arabic

Effective interpersonal and team building skills

Good leadership capabilities

Organizational Awareness

Achievement and results Orientation

Good relationship skills.

Innovation

Good presentation skills

Good computer skills