Entreprise: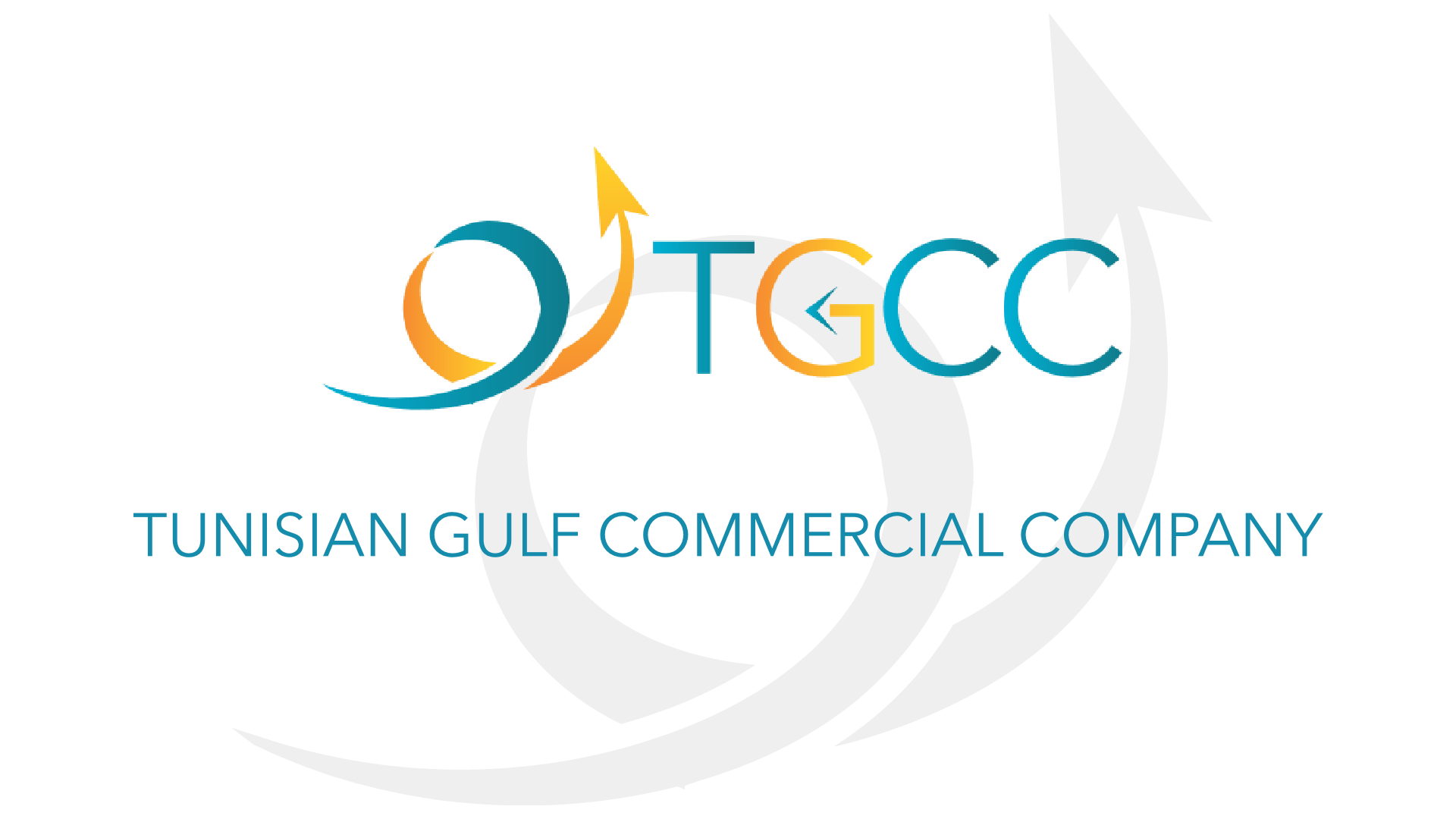 Description de l'annonce:
PLEASE MAKE SURE TO SEND YOUR CV+PORTFOLIO (CV WITHOUT PORTFOLIO ARE NOT ACCEPTED)

TGCC is looking for a Digital Marketing Designer to join our team in our Lac 2 office.
If you are passionate about using visual communication to help business select the best in class recruiting software then have we got a role for you... we are looking for a designer to help bring our marketing to life.
As our Graphic Designer, you will be responsible for brand identity development, design, and production of materials for print and web. The types of projects you may be involved in require a mix of both creative and technical skills, including: branding, infographics, icons, reports, landing pages, email marketing templates, marketing and sales collateral.
If this sounds like you then wow us with your portfolio.
Requirements:
This position requires a combination of skills and experience including, but not limited to:
3+ years of experience as a graphic designer or Bachelors degree in Graphic Design or related field of study
Must be able to take direction, as well as conceptualize and design projects independently
Consistently apply and enforce branding and style guidelines
Ability to communicate design concepts to a general audience
Ability to learn from and handle critiques; flexible and responsive to feedback
Ability to work independently and efficiently to meet tight deadlines;
Excellent time management skills, strong organizational skills, and superior attention to detail
Expert in Adobe Creative Suite software including Illustrator, InDesign, Photoshop, and Acrobat, and proficient in MS Office including Word, Excel, and Powerpoint
Experience designing and updating websites (WordPress and HubSpot experience are a plus)
Creating email templates
Responsibilities:
Manage and evolve the TGCC brands
Design and prepare project deliverables for print and web including logos, infographics, posters, case studies, landing pages and other marketing collateral
Assist with design briefs by gathering information and data through research
Optimize photography for print and web projects