Entreprise: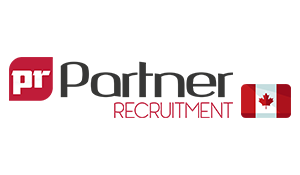 Description de l'annonce:
Responsibilities:
Under the responsibility of the Software Test Specialist, you will be integrated in an engineering Team and your tasks will be to:
Carry out the software testing in accordance with DO-178.
Develop and run the relevant tests on the test platforms to verify correctness of design.
Debug issues (raised during the software development cycle) in the engine control software.
Ensure traceability between all the software design and tests artefacts.
Conduct independent peer reviews on tests produced by other team members.
Draft all the final technical documents.
Provide a clear status and workload to your lead.
Participate to continuous improvement of the team performance (quality, efficiency, on-time delivery).
Requirements:
degree in Electrical, Mechanical or Computer Science or equivalent.
2-6 years experience in a similar position
Experience with engine control software
Interest in troubleshoot complex software problems.
Knowledge of DO-178
Knowledge of C language, and scripting languages like Python
Knowledge of SCADE, Matlab / Simulink or equivalent.
Knowledge of testing tools Rational RTRT and / or LDRA;
Software Knowledge: Microsoft Office, DOORS, SVN.
Basics in communication protocols CAN, ARINC, RS-422, Ethernet.
Good communication, interpersonal skills, team-player.
Curiosity, autonomy, pro-activity and ability to find solutions and compromises.