Entreprise: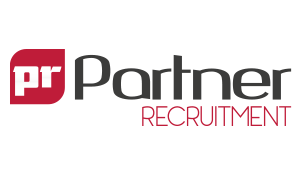 Description de l'annonce:
Responsibilities:
•Prepare safety and security analysis in accordance with ISO 26262, IEC 61508, J3061 and ISO 21434 for complex systems, HW and SW in view of improving the design proposing safe and secure implementations (Must have)
•Establish plans for compliance with the applicable functional safety and cybersecurity standards.
•Give guidance on how to perform functional safety activities such as Work products development or Safety analysis (TARA, HARA, System-FMEA, SW-FMEA, DFMEA, FMEDA, FTA, DFA)
•Participate in technical discussion as part of business development efforts.
•Perform reviews on functional safety and cybersecurity work products.
Requirements:
•Bachelor or Master's degree in Electrical Engineering or Software Engineering.
•Minimum of 3 years experience in safety-critical domains (automotive, aerospace, medical, nuclear).
•Knowledge of ISO 26262 or other similar safety standards: IEC 61508, EN50128
•Knowledge of the ISO21434 or other similar cybersecurity standards
•Experience in a position requiring excellent understanding of hardware and embedded software as well as the larger system picture.
•Full system, hardware, or software V development life-cycle experience (requirements, design, implementation, verification and testing).
•Knowledge of functional safety tool such as ANSYS Medini
•Proficient in English or French (speaking and writing)
•Curiosity, autonomy, pro-activity and ability to find innovative solutions and compromises.