Entreprise: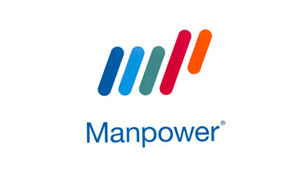 Description de l'annonce:
You will take lead responsibility for the delivery of customer migration to ITSM ServiceNow, gather customer's data, consolidate it in proper template, validate for accuracy with Account Team and load it to ITSM ServiceNow.
You will Review data import logs and address issues as required, establish integration to the company Ordering system for automatic sync of new devices , and setup dashboard and reports as for asset management purposes.
You have to Valid loaded data and conduct User Acceptance Testing with involved parties, transfer knowledge to Account Team on how to maintain their data in the system and prepare an onboarding completion document after finalizing a project.
You have to update the team's project tracker tool and provide weekly status report on assigned projects.
1 year of work experience on similar roles.
Experience with large data manipulation in MS Excel (use of formulas, pivot tables, etc).

Bachelor's degree or studies on analytics engineering related area (Data Science, Computer Engineering, Computer Science, Information Systems, or a related discipline) is a plus.
ITIL certification is a plus.
You have excellent verbal and written communication skills in English.