Entreprise: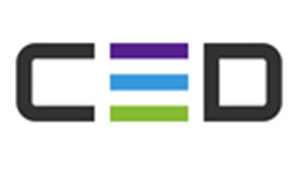 CED
Secteur:
informatique / télécoms
Taille:
Entre 20 et 100 employés
Description de l'annonce:
CED Group is a European service provider for many insurers, property managers, corporates, and governments. Its business consists of protecting and restoring value for the citizens of all over 14 European countries. 1500 employees and experts are serving our customers all over Europe.
CED is a workplace where you can take initiative, where everyone encourages you to show what you can do, and where you build the future with your colleagues
Missions:
-You will be responsible for the front and back office management of claims files including receiving calls the opening of new files as well as the follow-up of the files in progress.
- You will check the regularity of the subscriptions and make careful follow-up according to the processes in place.
- You will be in contact with other departments in Europe to synchronize the administrative tasks to be developed.
Requirements:
University degree in Civil engineering (or a bachelor degree) is a must.
At least 1 year of experience
Fluent in English and French written and speaking is a must
Excellent computer skills
Attention to details and procedures
Ability to meet deadlines
Good communication skills