Entreprise: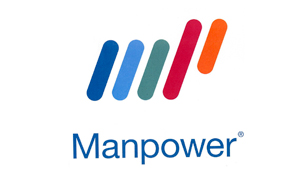 Manpower
Secteur:
recrutement / ressources humaines
Taille:
Entre 20 et 100 employés
Description de l'annonce:
On Remote Work, You maintain local operating procedures and documents associated with the site's QMS (MS type MOP, "compliance list", structure document, SMEs [expert] list, etc. Maintain the documentation computer directories and manages access authorizations,
You assigne identification numbers for all MS type documents in the plant and establishe and maintains the list of MS procedures and the current Issuing Center 300. You are responsible of managing the editing, the validation flow (signatures) and the availability in the computerized directory (scans...), the archiving of the Operating Procedures of the Issuing Center 300,
You support the management of specification sheets (recording, distribution, availability on the network, archiving). Data manager (super user => local user access rights)
You collect the supply needs of the Quality department (excluding the laboratory) and places the associated orders and manage all small administrative tasks for the Quality department (meal tickets)
With a higher degree in Technical Skills, at least one-two years experience in industrial environnement and you are fluent in both english and french.