Entreprise: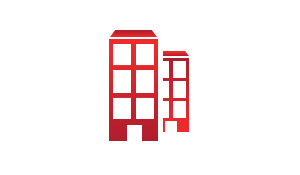 Entreprise Anonyme
Secteur: autres
Taille: Moins de 20 employés

Description de l'annonce:
TuNur is a renewable energy company focused on the Mediterranean region. TuNur is seeking an office manager for its office in Tunis.
Office Manager
Job Responsibilities:
· Overseeing general office operation,
· All-around secretarial duties,
· Greeting visitors and answering incoming phone calls and directing calls to relevant staff,
· Coordinating appointments and meetings and managing staff calendars and schedules,
· Coordinating domestic and international travel, including flight, hotel, car rental reservations and visas preparation,
· Purchasing office supplies and equipment and maintaining proper stock levels (water, coffee…),
· Organizing maintenance companies to keep the office clean and safe and ensure its appliances are in good working order,
· Drafting correspondence and letters,
· Reporting office progress to senior management and working with them to improve office operations and procedures,
· Taking care of repairs and maintenance required in the office,
· Carrying out administrative duties outside the office (paying invoices, collecting of documents…)
· Providing necessary conference and meeting logistics organized or participated by TuNur.
Qualifications:
· Proven experience as an Office Manager,
· Excellent organizing abilities,
· Excellent knowledge of MS Office,
· BAC+3 in Management,
· Minimum 2 years' experience,
· Punctuality, attendance, and Teamwork skills.
Language skills: fluent English, Arabic and French.