Entreprise: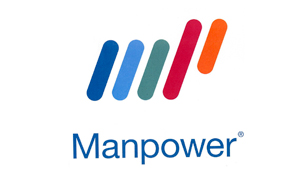 Manpower
Secteur:
recrutement / ressources humaines
Taille:
Entre 20 et 100 employés
Description de l'annonce:
You will supervise the Supplier Quality Management Process for Medical Devices for new and existing Supplier to ensure that suppliers are capable of providing materials/ services that conform to the company's requirements, regulatory and QMS requirements.
You will perform complete visual inspection on all parts and assemblies, dimensional checks, tolerances, and usability, using various instruments such as micrometers and calipers etc., to ensure products meet specifications, approve incoming materials by confirming specifications; rejecting and returning unacceptable materials ,identify nonconforming material and initiate Nonconforming Material Report.
You have to calibrate and maintain measuring inspection equipment ,create and maintain an accurate inspection logbook, to ensure inspection history on parts received are maintained; record all inspection results into inspection reports,keep accurate and detailed records in designated spot; completion of inspection reports in a timely manner and ensure parts that have been inspected and "quality approved" are meeting specified requirements.
You will review the manufacturing processes and provide process improvements suggestions, provide feedback to operators and production supervisors regarding any Quality concerns and communicate Quality Alerts when applicable.

You have to be courteous and helpful when dealing with customers, suppliers and with co-workers and go to the vendor(s) site to perform an Audit/inspection if required.
With high school diploma or equivalent (Engineer, master's degree or equivalent) one year related work experience and proven experience with managing Supplier Quality Process.
Professional written and oral communication skills in English & French and knowledge of 5S methodology and ISO 9001 principles.