Entreprise: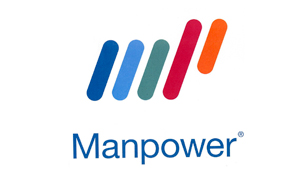 Manpower
Secteur:
recrutement / ressources humaines
Taille:
Entre 20 et 100 employés
Description de l'annonce:
You will report to the local Head of HR Department,Your main tasks are as follows:
Role of counselor, facilitator for all HR aspects to the managers of the company, develop a system of feedback and descent of permanent information.
Propose and develop HR procedures, Develop team spirit of the company and ensure social peace.
Participate in development & implementation of dashboards and tools for identification and development of skills and performance management.
Manage HR figures reporting to corporate and local finance figures.
Prepare financial budget and ensure proper follow up,Supervise the HR administration operations (payroll, training, ..)
Oversee the implementation of decision support, tool, procedures and methods with the plant manager.
Diploma in Human Resources from well-known universities.
Proven experience (5 to 10 years) in a similar position within an industrial firm in medical devices or pharmaceutical.
Good command of payroll system and good knowledge of both legal and social law.
A track record with sourcing, recruiting and closing extraordinary talent.

Experience in conflict resolution, disciplinary processes and workplace investigations.
Charismatic, your autonomy and rigor, your honesty and sense of responsibility besides your team spirit and sense of organization are part of your assets to succeed in your missions.