Entreprise: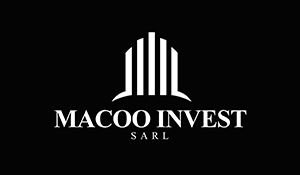 MACOO INVEST
Secteur:
commerce / vente / distribution
Taille:
Moins de 20 employés
Description de l'annonce:
At Macoo Invest , our sales team is the engine that drives our global consumer reach in the MEAT business. We are seeking a qualified Italian speaking sales person to help to keep our revenue engine running through owned skills and the leadership of a team. Our ideal sales manager is Italian speaking and has in-depth knowledge of and experience with the sales process, excelling at lead generation, relationship building, and closing deals. We're seeking a quick learner with strong negotiation skills, and someone with a track record of success ; who can inspire the same in others.
Daily and Monthly Responsibilities
Execute strategic sales that expands customer base and extends our European reach
Contact potential clients and grow long-lasting relationships by understanding their needs
Track, analyze, and communicate key quantitative metrics and business trends as they relate to partner relationships
Skills & Qualifications
Bachelor's degree in marketing or business administration
5+ years in sales management within a corporate setting
Proven track record of success the sales cycle from plan to close
Excellent communication, interpersonal, and organizational skills
Superb leadership ability
Multilingual Italian, English and/or French