Entreprise: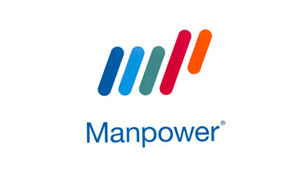 Description de l'annonce:
You will prepare, develop and analyse key financial information to support decision making to ensure future organisational improvement, whilst providing high quality support to management colleagues. You will also maintain accurate financial records, complying with external/internal policies ensuring value is achieved from management information systems. You are involved in the month end management accounting, including preparation of Income Statement, Balance Sheet, variance analysis and commentary. You play a key part in the budget and rolling forecast preparation and presentation.
You support Plant functions to make financial decisions, communicating financial results and analysis to financial and non-financial managers. You identify opportunities to optimise value, implement continuous improvement and support the Plant Cost Reduction programmes. You are responsible for Capital Investment appraisal, review and accounting Standard Costing Review. You ensure compliance with Sarbanes Oxley Audit requirements and other internal financial risks and controls.
The Plant Controller will have to always ensure to comply with CFAP and CEAP and SOX internal controls. Also, you will have to work in some cases in a stressful environment with tight deadlines.
With a bachelor's degree in finance, an MBA, or a related field, and 5 years of experience in the same position.
IFRS and USGAAP certifications are a must have.
You have excellent verbal and written communication skills in French , as well as a good command of the English language.