Entreprise: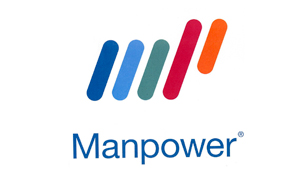 Manpower
Secteur:
recrutement / ressources humaines
Taille:
Entre 20 et 100 employés
Description de l'annonce:
Ensure exceptional service delivery and provision of excellent customer experience employees and its visitors.
Welcome visitors by greeting them in person or on the telephone, answering or referring inquiries.
Liase with incoming customers at reception Help with boardroom bookings.
Ordering Cake/fruit when require from client.
Ensuring that all stocks are maintained and readily available for the clients consumption.
Welcoming all new employees and ensuring their onboarding on facilities systems, such as Access cards, Access to the parkade etc.
Monitor performance output of supplier's staff against formal contract and Service Level Agreement (SLA's) taking relevant/corrective action to resolve any delivery inefficiencies.
Ensure compliance with client security standards.
Supervision of planned and unplanned maintenance and repair work on site for critical equipment supporting infrastructure such as Fire Equipment, HVAC, Electrical and UPS equipment and Site assets, building and projects to improve the building.
Maintain awareness of client Health & Safety policies, procedures & legislation, visitors and third-party service providers
Carrying out daily inspections onsite to ensure that there are no hazards or potential harmful situations for all people within the working environment
You have a bechelor degree ,3 years of experience in a same position, and a perfect command of the English language.