Entreprise: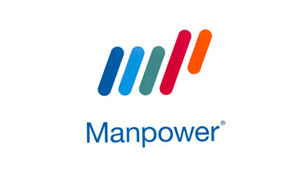 Description de l'annonce:
You have to serves as the primary point of contact for internal and external constituencies on all matters pertaining to the Office of the Chairman. You Have the ability to maintain a realistic balance among multiple priorities. You plans, coordinates and ensures the Chairman. CEO's schedule is followed and respected. Provides "executive gatekeeper" and "gateway" role, creating win-win situations for direct access to the Chairman. CEO's time and office. You also should to researches, prioritizes, and follows up on incoming issues and concerns addressed to the President, including those of a sensitive or confidential nature. Determines appropriate course of action, referral, or response. You will be Provider of leadership to build relationships crucial to the success of the organization, and manages a variety of special projects for the Chairman.CEO, some of which may have organizational impact.
Minimum training in MBA level, or equivalent. You have at least 05 to 10 years of experience in a similar position. You have strong written and oral communication skills in Arabic, French and English. You have Very strong interpersonal skills and the ability to build relationships with stakeholders, including staff, board members, external partners and donors .You must be able to travel and re-locate as per requirements of the business mandate on short notice.