Entreprise: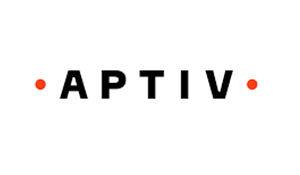 APTIV
Secteur:
automobile / moteurs / engins mécaniques
Taille:
Plus de 500 employés
Description de l'annonce:
Mission:
Ensure the assessment of raw material suppliers, carry out actions to improve quality products and monitor the development of new components until their approval in accordance with quality standards ;

Responsibilities:
▪ Participate in improving the quality of finished products;
▪ Encourage suppliers to reduce the rate of defective parts (Raw Materials) per million by using the appropriate tools (quality workshops, the eight-step process, etc.) ;
▪ Approve new suppliers (supplier validation questionnaires, validation report, etc.);
▪ Perform audits on supplier sites, ensure compliance of their process and help them improve the quality of their products;
▪ Transmit the customer's and APTIV's quality procedures to suppliers;
▪ Support the development of new suppliers and help them acquire the standards required by APTIV ;
▪ Ensure the validation process of new PPAP components ;
▪ Monitor the quality performance of suppliers…
Criteria:
▪ Engineering degree
▪ 1-3 year of experience in the automotive sector in a similar position .
▪ Good knowledge of quality standards and customer requirements
▪ Good communication and interpersonal skills.
▪ Good capacity for teamwork .
▪ Proficiency in French and English .
▪ Leadership, analytical and synthesis skills