Entreprise: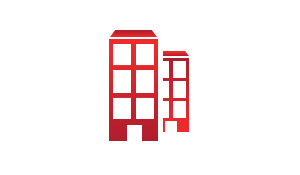 Entreprise Anonyme
Secteur: santé / paramédical / optique
Taille: Entre 100 et 200 employés

Description de l'annonce:
The jobs in this level are responsible for performing basic tasks and some standardized routine testing and maintaining a high level of quality sections services by conducting regular internal audits of internal departments and carrying out investigations when necessary.
Accountabilities
•Follows all relevant Quality instructions so that work is carried out in a controlled and consistent manner.
•Follows the day-to-day operations related to own jobs in the functionto ensure continuity of work.
•Participates in specific small projects related to own area of responsibility, allocated by superiors, within set terms of reference and defined processes.
•Verifies batch records to ensure that there are no mistakes in documentation and to ensure compliance with our policies and SOPs.
•Complies with all relevantsafety, quality, health and environmental procedures to ensure a healthy and safe work environment

Education :
•BTS in Chemistry or Biology
Experience :
•0-2 years of related experience
Competencies :
•Risk Analysis & Management
•Performance Management

Data Analysis – Level 1