Entreprise: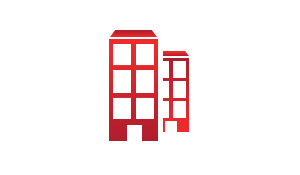 Description de l'annonce:
We are hiring a full time French teacher at CIS International School of Tunis.
Contract type: CDD
Qualifications:
Degree in Education or related field.
Minimum of 4 years of teaching experience.
Previous experience in international schools preferred.
Knowledge of Cambridge IGCSE guidelines preferred.
Requirements:
* Taking responsibility for the progress of the class and individual students.
* Organizing the classroom and learning resources and creating displays to encourage a positive learning environment.
* Planning, preparing and presenting lessons that cater for the needs of the whole ability range within the class.
* Motivating students with enthusiastic, imaginative presentation
* Maintaining discipline.
* Providing feedback to parents and careers on a pupil's progress at parents' evenings and other meetings.
*Upholding and supporting the school's vision, core values and mission.
Skills:
*Excellent communication and interpersonal abilities
*Good organizational and time-management skills
*Energy, enthusiasm, stamina, patience, dedication, resilience and self-discipline
*Initiative, leadership and supervisory skills and teamworking abilities
*Imagination, creativity and a sense of humor
*Good judgement and an analytical mind
*a satisfactory health record and criminal record check