Entreprise: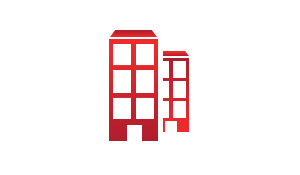 Entreprise Anonyme
Secteur: électronique / électricité / énergie
Taille: Entre 20 et 100 employés

Description de l'annonce:
Description
Based in Tunis, we have an exciting new career opportunity for a Software Engineer to join our industry leading Plantweb Optics Analytics team..
Plantweb Optics Analytics (KNet) is primarily used to empower operations in the chemical, oil and gas, power, and utilities industries in making timely business decisions to increase production uptime, profitability, and safety. Optics Analytics supports cloud platforms and offers end users a cutting-edge technology to migrate to Industry 4.0.
Our Software Engineers are the primary technical resource for the full product development lifecycle, including specification, design, implementation, testing and customer support of the Optics Analytics software.
You will participate in different areas such as connectivity to different data sources, data analysis, real time processing, root cause analysis, rules as well as R&D for new technologies and data modeling.
You will be working in collaboration with different teams, including sales, application engineers, testers, product marketing and customer support.