Entreprise: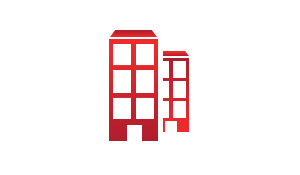 Entreprise Anonyme
Secteur: électronique / électricité / énergie
Taille: Entre 20 et 100 employés

Description de l'annonce:
We are looking for an Electrical and Instrumentation Engineer having a minimum of 2 years experience with electrical pumping facilities associated with water and wastewater systems.
Responsibilities :
Load calculations, cable and equipment sizing, SKM/ETAP or similar power system modeling, lighting design

Elaboration of one-line diagrams and schedules, specification editing.

Electrical system analysis and calculations

Design of electrical power, control, and lighting systems from service to load

Coordination with various process engineering disciplines associated with water and wastewater design

Design of Service room layout: utility conduit coordination, grounding and lighting protection
Design of SCADA,PLC, MCC...

Elaboration of PID, interlock between equipment, load...

Elaboration of loop diagram SLD and block diagram.
Electrical analysis using SKM Power Tools software
Required Skills :
Electrical analysis using SKM Power Tools software
Generator sizing using manufacturers' software(IMS Design)

Electrical analysis using ETAP Power Tools software

Able to meet deadlines and work within a team