Entreprise: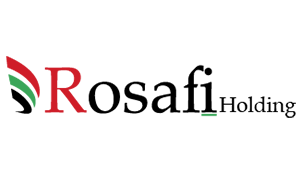 ROSAFI HOLDING
Secteur:
informatique / télécoms
Taille:
Entre 20 et 100 employés
Rosafi Holding, since march 2012, owned by a well established 2003 founded dutch company, is a leading research and development company specialized in datacenter automation and cloud computing technologies.

With datacenters and offices across four continents, we are doing everything we can to lead in our fields with enhanced automation, scalable cloud solutions and customizable environments for our partners across the globe.

Description de l'annonce:
We are looking for a Software Tester to join our expanding team and work on new projects and technologies.
Key responsibilities:
Writing test cases and bug reports
Performance testing, stress testing and functional testing in different environments
Log and report bugs and errors
Providing objective feedback to software development project teams
Requirements

Comfortable with command line functions such as connecting to remote servers and tailing or searching log files using basic Unix/Linux commands
Writing basic SQL queries
Excellent communication skills in both interpersonal and report writing
Strong analytical and problem-solving skills
Good planning and organizational skills with the ability to prioritize, work effectively and independently on multiple tasks