Entreprise: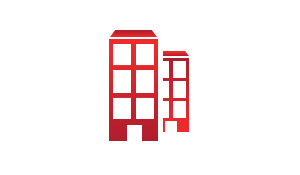 Entreprise Anonyme
Secteur: informatique / télécoms
Taille: Moins de 20 employés

Description de l'annonce:
We are specialized in the development and integration of value-added software for Telecom Sector. Our strength is our team of expert engineers. so, to strengthen our team, we are looking for a Linux System Engineer.
Responsibilities :
Software upgrades, annual updates, patches and fixes needed to improve functionality and keep the software in working order.
Collaborate with development and test teams to bring new features and services into production
Recommend process improvements to ensure system scalability and reliability
Requirements:
Engineer in Computer Science or a related field
2+ years of System Administration experience
UNIX/Linux experience including configuration, administration, and monitoring (Strong troubleshooting skills) OS : Centos7, Red Hat
Good knowledge in scripting and Linux command
Working knowledge of SQL Postgresql, Oracle11g, elastic search
Hyperic, Zabbix for Monitoring Platform
Network Protocols: HTTP, FTP, SSH, SMS
Troubleshooting: Wireshark
Other Skills: Json, XML, JVM
Excellent verbal and written communication skills (English and French)
motivating salary
project bonus, performance bonus and year-end bonus
working with multinational company