Entreprise: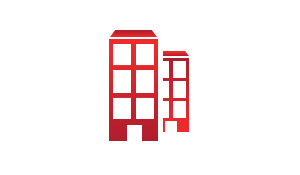 NEFEL EDUCATION
Secteur:
enseignement / formation / puériculture
Taille:
Moins de 20 employés
Description de l'annonce:
A Coding Bootcamp offering world-class software development training is scheduled to launch full operations within the upcoming period. Through this step, it aims to bring to the local market the time-efficient and industry-tested teaching methods and curriculum to help create home-grown talent that can meet the needs and grow the potential of Tunisia's evolving technology sector. The pioneering Coding Program leverages fast-paced, career-focused, and immersive education known for driving tangible results in a short amount of time. Geared towards passionate learners, the Program hones the skills required for today's jobs by providing students with hands-on software development experience
Responsibilities:
● Assistant Instructors are assigned to a specific stack and instructor for the month.
● Conduct Small Group Code Reviews managed by Calendly events.
● Conduct weekly follow-ups with an assigned set of students via Discord/Mattermost.
● Assist the Instructor in daily activities such as (but not limited to / as applicable) Algorithm sessions, Discussion Lecture sessions and Group Activities.
● Support exam grading
● Support administrative work (e.g. attendance)