Entreprise: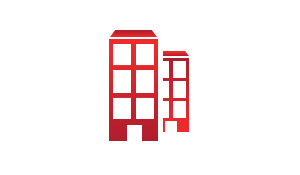 Description de l'annonce:
IPPF is a global service provider and a leading advocate of sexual and reproductive health and rights (SRHR) for all. We are a worldwide movement of national organisations working with and for communities and individuals.
The Arab World Regional Office
TheIPPF Arab World Region(IPPF AWR)istheleadingSexual andReproductiveHealth(SRH)servicedeliveryorganizationin the North Africa and the Middle East,andtheleadingSexual and Reproductive Health and Rights (SRHR) advocacy voice in the region.
HeadquarteredinTunis,Tunisia,theoverarchinggoalofIPPF AWRistoincreaseaccesstoSRHR servicestothemostvulnerablepopulationsincludingadolescents, young people,women and men. The regional office partners with 13 member associations and is working in 14 countries across the region.
We are currently recruiting volunteering trainees in the following fields, who will be located in the Arab World Regional Office in Tunis.
· Youth and Sexual reproductive health
· Advocacy
· Services
Applications are particularly encouraged from women, people living with disability, people openly living with HIV and minorities.
The deadline for applications is 15th October 2021. Only shortlisted candidates will be contacted.