Entreprise: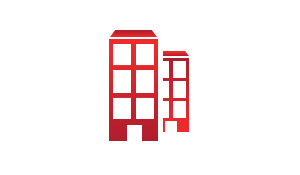 ENEDO
Secteur:
électronique / électricité / énergie
Taille:
Entre 200 et 500 employés
Description de l'annonce:
Knowledge of Electronics Procurement
Experience in Procurement Electronics min 3 to 5 yrs
Knowledge of ERP systems
Knowledge of english and Italian
Worked in larger size company
Worked in High Mixed environment
Worked with KPIs and focs on inventory levels
Worked with WW Suppliers
Deep use of ERP and MRP tools
Work under stress
Used to fluctuationg demand
Team work
Trusted references
Solution driven
Good in using Office Tools
Material Purchasing Process (from MRP analysis to PO&FCST management).
Forecast Management.
Purchase price and MOQ variance process.
Purchasing Process for Equipments, Spare parts, Consumables, others.
Missing Components activities due to different reasons (Brokers, Escalations, others).
Components availability Plan.
ERP update and all real time updates (MRP updates and confirmations).
Expediting, shipment Mgmt, Pull in / Push out /cancellation/expedite activities.
MRP understanding, analyzing and Management.
PO+FCST implementation and improvement.
Supplier delivery check, short and mid term+ escalations.
Inventory levels and ITO management.
Purchasing on alternative channels.