Entreprise: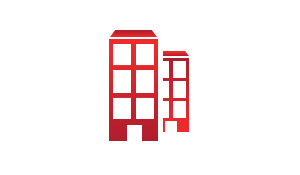 PRODUCTLIFE GROUP
Secteur:
recrutement / ressources humaines
Taille:
Entre 200 et 500 employés
Description de l'annonce:
We are looking for an administrative associate to support our operational staff members; you will have the opportunity to assist with:
Responsibilities
Coordination of the technical agreement production between the client who requests it, the operational who draft the content and QA who distributes it.
Help in all the administrative aspects of a new client implementation such as code registration and more.
Human resources support -in charge of MI Vi organogram, keeping up to date the bank of JD and Mission description forms as well as members CV
Support the staff members in the management of their training folders
Support the Client leads & project management in the preparation of client meetings such as page layout and presentation preparations
Support the OBP and BID managers in the RFP process
Other administrative task at MI-Vi not handled by support functions, direct contact for QA and HR department for administrative support to be given.
Education
Bachelor's degree from Business School
Scientific background is also a preference
Experience
Experience in sales for life science industry is a plus
Skills
Fluent in English/ French (written & spoken)
Well versed with Office Pack
Creativity & Proactivity – Strategic perspective and innovative mindset
Excellent attention to detail
Ability to work well within a team
Good time management skills
Ability to work to tight deadlines
Process oriented
Excellent communication skills