Entreprise: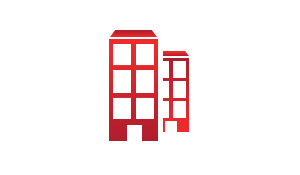 Description de l'annonce:
For the Tunisian office of our Belgian Company, the Logistics Assistant will be working in the area of ordering and following up and supporting the logistics manager in all aspects of warehouse operations.
Logistics Assistant Responsibilities:
Receive shipments and ensure both quality and quantity
Trace, track and expedite purchase processes
Create and maintain contact with vendors and customers to ensure timely delivery of goods
Interact with third-party logistics service providers
Audit freight cost and documentation
Assit in ensuringaccuracy of all inventories
Maintain communication with warehouse staff to ensure proper working order
Review bills, invoices and purchase orders
Create packing lists and update shipment information in the database
Organize files both manually and electronically
Coordinate deliveries for repaired or returned items
Prepare, execute and follow-up the DHL orders
Logistics Assistant Requirements:
High school diploma or equivalent.
Handle specific client requirements in terms of certification (health certificate, Customer clearance)
Prior experience as a Logistics Assistant at a large warehouse.
Sound knowledge of shipping processes and metricsworldwide.
Strong communication, memorization, and teamwork skills.
Outstanding organizational and investigative abilities.
Capacity to perform your duties diligently, particularly during stressful periods.