Entreprise: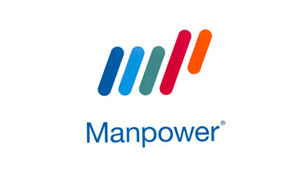 Description de l'annonce:
Manpower recruits a Technical Support Representative for a multinational in the IT sector.
The selected candidate will perform a Technical Solutions Representative role and will be working with large accounts/ IT technicians and Partner agents and assist them in diagnosing and fixing any issues with the company's product or related applications.
You will Work more independently and from a standard protocol to respond to customer issues. You will successfully resolve moderate technical issues (related to hardware and software) from incoming customer contacts and proactive notification systems. You will respond to service, product, technical, and customer-relations questions on subjects such as features, specifications, and repairs on current and discontinued products, parts, and options, based on customer entitlement (for example warranty through enterprise).
You must have a superior skills in both written and verbal communication with an experience in customer facing role either remote or face to face. A computer proficiency with applicable software applications is needed (for example Microsoft Office, CAD, Adobe Suite, PHP, C++, JAVA, JEE, MySQL...). You must be fluent in english.