Entreprise: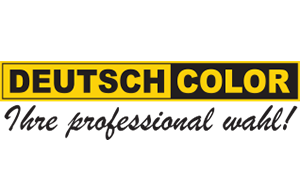 DEUTSCHCOLOR
Secteur:
commerce / vente / distribution
Taille:
Plus de 500 employés
Description de l'annonce:
Deutsch Color, a company of German origin, part of the industrial sector of Tunisia from 2019 in Kairouan

We are opening the postition of the Finance Director in our department of Finance in Kairouan City
The minimum expectations required are :
1.Very good knowleged of the English Lenguage
2.Gratuated in contability
3. To have knowleged in field of production
4. To know how to close the bilance (Experience )
5. Experience in Human resources Menaging
6. Mimimum of 5 years experince
7.Residence in Kairoaun
Very good Salary.