Entreprise: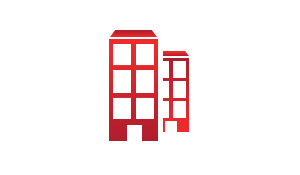 Description de l'annonce:
Content Manager duties include producing and publishing content, writing, editing and proofreading, formulating content strategies and managing a content team, among other tasks. Content Managers should be comfortable finding creative ways of building an online presence, as well as using analytics in the formulation of a content strategy: multimedia articles, blog posts, images or videos that aid in fostering engagement online.
---
JOB DESCRIPTION
---
Develop content strategy aligned with short-term and long-term marketing targets.

Proofreading .

Collaborate with marketing and design teams to plan and develop site content, style and layout.

Create and publish engaging content.

Edit, proofread and improve writers' posts.

Liaise with content writers to ensure brand consistency.

Optimize content according to SEO.

Manage content distribution to online channels and social media platforms to increase web traffic.

Develop an editorial calendar and ensure the content team is on board.

Ensure compliance with law (e.g. copyright and data protection).

Conduct high-quality research and interviews.

Stay up-to-date with developments and generate new ideas to draw the audience's attention.
---
JOB EXPERIENCE
---
Qualifications, Skills and Experience
BSc degree in Journalism, Marketing or relevant field.

Proven work experience as a Content manager.

Hands on experience with MS Office and WordPress.

Knowledge of SEO and web traffic metrics.

Familiarity with social media.

Excellent writing skills & attention to detail.

Good organizational and time-management skills.