Entreprise: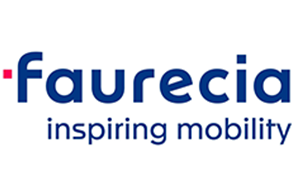 FAURECIA INFORMATIQUE TUNISIE - FIT
Secteur:
informatique / télécoms
Taille:
Entre 20 et 100 employés
Faurecia is an Equal Opportunity Employer
"Technical Perfection and automotive passion" is what defines Faurecia. We design, engineer and provide the best in technology, systems and services for automobile makers in every major market on all five continents. If you share our ambition for technical perfection and our passion for all things automotive, Faurecia has a career for you.
"Faurecia, a driving force… for your professional growth."
.
Description de l'annonce:
He/she will work as a member of the Digital Integration Competence Center and particularly in Data Transformation and Data quality domain.
He/she will be mostly in charge of designing, analysing, developping and maintaining specific Data Transformation packages particularly when related to Data Platform.
Mains missions are :
To support the different projects where he/she will be involved
To build data pipelines from Data sources to consumer application using Data transformation technologies tools and particularly Informatica Power Center
To follow Digital Integration development recommendations but also propose relevant evolutions in the design of the different integration patterns where he/she will be involved.
To support the tools and the developments done inside the Digital Integration competence center.