Entreprise: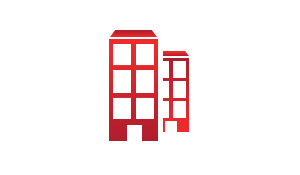 Description de l'annonce:
JOB SUMMARY
---
The role of Sales Associate is to contribute to building recurrent business through excellent customer relations.
---
JOB DESCRIPTION
---
Generate Leads to Sales by cold calling.

Master the company lead generation tool to identify prospects and target them with the most suitable offering .

Identify prospects more suited to Field sales and setup appointments.

Manage own portfolio of customers ensuring retention and growth.

Contact Potential and Existing customers to introduce and update on company services and meet sales targets.

Monitor down trader's on a monthly basis with an action plan.

Receive communication from people responding to direct marketing and advertising campaigns.

Keep systems up to date with accurate and timely information.

Handover to operations with the Fulfillment Bridge on-boarding process to ensure customer expectations are met
---
Qualifications, Skills and Experience
Bachelor's degree in logistic, Business or data science.

Excellent verbal and written communication skills.

Knowledge of CRM system is a plus.

Knowledge of freight Forwarding and logistics is a plus.

Demonstrate an ability to negotiate and influence others both internally and externally .

Working to targets and deadlines.

Excellent time management skills and accuracy in data input.

Creative Thinking & Problem Solving.

English, French and Arabic.