Entreprise: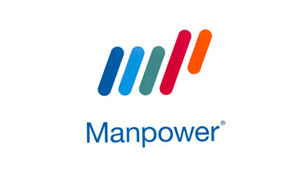 Description de l'annonce:
Assess and validate quality, manufacturing process, design and other customer concerns the factory. Answer official and unofficial customer claims thoroughly, accurately, in a timely and technically correct manner to achieve customer approvals. Manage the tracking, analysis and reporting of customer quality claim information. Verify corrective action effectiveness. Identify critical product features, communicating to Manufacturing the key critical items and what activity to implement to prevent defects. Solve complex problems and prevent their recurrence by working with Manufacturing and the customer. Facilitate customer visits for manufacturing, design and quality groups.
With an Engineering Degree and at least 05 years experience in Automotive Industry and similar position. You are Fluent in English. IATF Certfication is required.