Entreprise: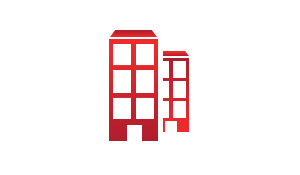 INNOVANT
Secteur:
informatique / télécoms
Taille:
Entre 20 et 100 employés
Description de l'annonce:
InnovAnt is an outsourcing Software Development startup that offers IT services worldwide.we provide our clients with the best : UI/UX Design, Digital Transformation, branding,EAS,next-gen tech, consultation,fintech and much more.

Responsibilities

-Design new iterations of our web, iPhone and Android apps, improving the performance of our current user journey or creating new features and services for our customers.
-Create interactive prototypes that illustrate your Mobile or Web UI design.
-Work with users to understand their needs and identify opportunities for improvement and new ideas.

-You focus on customer needs, but consider technical constraints and business goals.
-Create concepts and prototypes, test them rapidly with a variety of methods, and provide a final recommendation for debate with the product and wider team.
RequirementsUI
Deep knowledge in User Experience, Interaction Design, visual UI design
Ability to make well-reasoned design decisions based on experience and established design principles.
Have an eye for details and design to create visually impactful marketing material.