Entreprise: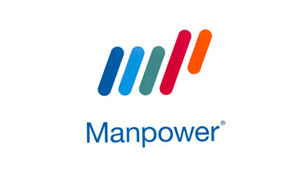 Description de l'annonce:
You provide all necessary administrative support to the Managing Director & other members of the team, you organize and coordinate office operations to ensure smooth and efficient running of the office, you coordinate travel arrangements including flights, hotel bookings, car rentals & airport pickups etc…, and you prepare business travel requests and expense reports in compliance with company policies.
You organize meetings & events (preparing venues, arranging videoconferencing, preparing documents & coordinate coffee and lunch breaks…),you Assist with preparation of presentations, outgoing communications and other documents as requested.Maintain client & network contact database for the Managing Directors and the team and you build and maintain relationships with external vendors, suppliers and service providers.
With a university degree at Bachelor level and 5+ years of administrative experience at the executive level.
You have an excellent organizational, multi tasking and time management skills. You have the ability to prioritize and manage multiple tasks/projects simultaneously while maintaining deadlines.
You are fluent in English and French ( both written and oral) and you have the ability to work with people across all levels of the organization and within a multi-cultural environment.