Entreprise: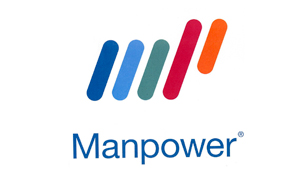 Manpower
Secteur:
recrutement / ressources humaines
Taille:
Entre 20 et 100 employés
Description de l'annonce:
The Medical Information Officer (MIO) performs both the frontline and secondline activities of Medical Information. Providing technical and medical information with high quality customer service in the local language, and researching and preparing responses for medical inquiries in English to be used locally and/or regionally. They will also work closely with the Cluster Relationship Manager for corresponding countries to support Medical Information activities.
· Research and respond to inquiries received via phone, email, internet or mail within the required timelines and standards.
· Exhibit broad/general understanding and knowledge of common product information and enquiries for the local country.
· Document the inquiry and response accurately and completely according to relevant Standard Operating Procedure (SOP)/ Work Instruction (WI), and regulatory guidelines.
· Identify and record, or triage to responsible designee, adverse events and product quality complaints as well as process fulfillment.
· Provide response in customer's local language using approved resources in English.
· Work with the Cluster Relationship Manager (CRM) for the local markets to support the local Medical Information activities as needed.
Has the functional and technical knowledge and skills to do the job at a high level of accomplishment
• High level of proficiency in written and spoken English and at least one other language and ability required to translate between the two
• Pharmacy degree preferred or biology or biochemistry