Entreprise: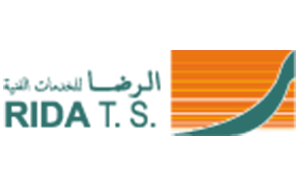 Description de l'annonce:
We are searching for a Project Engineer to work within a Project Management team in Energy/Industry EPC Projects.
Suitable candidates should come from main contractor backgrounds, performed at project engineer level for 3+ years & assisted the delivery of at least 2 EPC projects in Oil & Gas and/or Energy Sectors

Responsibilities:
• Quality Assurance, Quality Control & Project Inspections, Ensure the Quality assurance in daily engineering, fabrication, and construction activities.
• BOQ preparation, Project costing & cost variations, Project Management Coordination, Assist and coordinate in EPC/Construction activities.
• Report and transfer all project drawings/catalogues/manuals & handed over documentations, etc
• Assist the Site manager in issuing the respective performance chart and graphs.
• Evaluate and recommend appropriate construction materials.
• Ensure the project execution with quality and safety according to the program.
• Preparation of daily work programs on site and managing team of Foremen.
Qualifications
· Degree qualified professional with Mechanical Engineering Degree or equivalent.
· 3 to 5 years of experience in EPC projects (Energy/Oil & Gas)
· Proficient in English
· Proficient with Planning Software (Primavera/MAS Project)