Entreprise: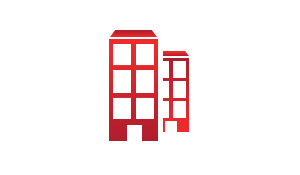 Entreprise Anonyme
Secteur: santé / paramédical / optique
Taille: Entre 100 et 200 employés

Description de l'annonce:
•Follows all relevant Quality policies, processes and standard operating procedures so that work is carried out in a controlled and consistent manner.
•Implements the day-to-day operations assigned for the function to ensure compliance with the established standards and procedures.
•Conducts and operates inspections and quality plans in the different areas.
•Maintains standards by reviewing, checking and monitoring work output to ensure quality requirements are met.
•Provides individual and team information on qualityissues in the form of reports/statistics to support decision making and reporting at a higher level.

•Prepares reports to be submitted to the concerned departments or managers.
•Trains lower level jobs on tasks to ensure compliance with set guidelines and SOPs.
•Collects and interprets data collected and accordingly writes reports on a regular basis to be reviewed by the supervisor.
•Supervisessmall projects related to own area of responsibility, allocated by superiors, within set terms of reference and defined processes.
Education :
Engineer
Experience :
2-4 years of related experience
Behavioral Competencies :
•Planning & Organizing
•Initiative & Drive for Results
Collaboration & Teamwork
Functional Competencies :
Data Analysis

Quality Assurance & Management

Risk Analysis & Management