Entreprise: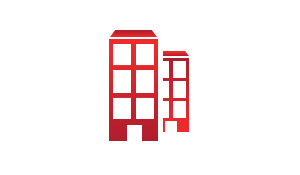 Entreprise Anonyme
Secteur: santé / paramédical / optique
Taille: Entre 100 et 200 employés

Description de l'annonce:
Jobs in this level are responsible for processing and providing operational supply chain activities, collecting data and establishing plans to support the department's flow of work with other departmentsfor more than one entity. Jobs in this level handle more accounts (more than one entity) and have more interaction with internal and external departments under direct supervision.
Accountabilities
•Follows all relevant Supply Chain procedures so that work is carried out in a controlled and consistent manner.
•Follows the day-to-day operations related to own jobs in the Supply Chain to ensure continuity of work.
•Provides departments with buying services to meet the departments' requirements.
•Monitors vendors' conformance with contracts to develop the capability of vendors and ensure that the quality is maintained.
•Forecasts the needed inventory for the departments to ensure that the materials are readily available.
•Resolves more complex problems escalated from buyers with an appreciation of the cost-effectiveness of solutions.
•Developsand maintains relationships with customers to ensure continuity of work.
•Complies with all relevant safety, quality, health and environmental procedures to ensure a healthy and safe work environment
Education
•BSc in Supply Chain Management or equivalent
Experience
2-4 years