Entreprise: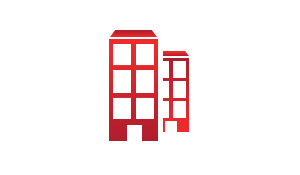 Description de l'annonce:


Responsibilities
Provide technical support via telephone or electronically to customers, partners and HPE employees in line with defined CSC procedures. This will include diagnosis of hardware problems and software support.

Respond to service, product, technical, and customer- relations questions on subjects such as features, specifications, and repairs on current and discontinued products, parts, and options, based on customer entitlement (warranty through mission-critical).

Resolve incoming internal or external businesses and end user's problems via telephone and e-support.

Elevate calls to the appropriate skill level in line with defined CSC procedures in order to ensure timely resolution and to maintain customer satisfaction.

Articulate both in writing and verbally case summary, resolution and add to Knowledge Management System (KMS).

Proactively assist customers to avoid or reduce problem occurrence.

Engages team members for support as required to ensure internal or external business and end user SLA demands are met.

To consistently set and meet customer expectations and continually develop customer service skills.
Education and Experience
IT engineering Diploma or 3 year completion beyond High School level and beyond

Ideally a minimum of 2 years' experience of working in a customer facing role, either telephone or face to face. Helpdesk experience is an advantage.
Knowledge and Skills
Excellent verbal and written communication skills in French

Excellent analytical and problem solving skills.

Software and hardware knowledge of computing, storage and peripheral devices.

Superior customer service skills.

Phone and remote support experience is a plus.