Entreprise: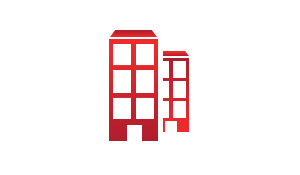 Entreprise Anonyme
Secteur: enseignement / formation / puériculture
Taille: Moins de 20 employés

Description de l'annonce:
We are seeking a talented, motivated Freelance Graphic Designer to collaborate with our creative team. You will develop visual concepts and create visual assets to be used in campaigns, websites, and printed materials. This role requires a highly creative and imaginative individual who can operate within the framework of our style and brand guidelines to produce original, provocative, and engaging visual content.

Requirements:

Proven graphic designing experience
A strong portfolio of illustrations or other graphics
Familiarity with design software and technologies (such as InDesign, Illustrator, Dreamweaver, Photoshop)
A keen eye for aesthetics and details
Excellent communication skills
Ability to work methodically and meet deadlines
Familiarity with video editing is a plus.
Responsibilities:

Study design briefs and determine requirements
Conceptualize visuals based on requirements
Prepare rough drafts and present ideas
Develop illustrations, logos and other designs using software
Test graphics across various media

Amend designs after feedback
Ensure final graphics and layouts are visually appealing and on-brand