Entreprise: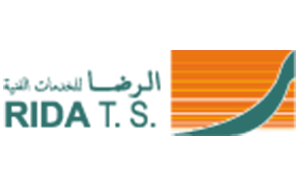 Description de l'annonce:
We are looking for a reliable Financial Manager that will analyze every day financial activities and subsequently provide advice and guidance to upper management on future financial plans.
As a crucial member of the finance team, your tasks should include, but not be limited to:
· Provide financial reports and interpret financial information to managerial staff while recommending further courses of action.
· Advise on investment activities and provide strategies that the company should take
· Maintain the financial health of the organization.
· Analyze costs, pricing, variable contributions, sales results and the company's actual performance compared to the business plans.
· Develop trends and projections for the firm's finances.
· Conduct reviews and evaluations for cost-reduction opportunities.
· Oversee operations of the finance department, set goals and objectives, and design a framework for these to be met.
· Manage the preparation of the company's budget.
· Liase with auditors to ensure appropriate monitoring of company finances is maintained.
· Correspond with various other departments, discussing company plans and agreeing on future paths to be taken.
Qualifications and requirements
A Master Degree with proven experience in:
· Accountancy or Finance
· Economics
· Business Studies
In addition, the new financial manager should must have
· An analytical mind
· Negotiation skills and the ability to develop strong working relationships
· Commercial and business awareness
· Good communication skills – both written and verbal
· A keen eye for detail and desire to probe further into data
· Ability to stick to time constraints
Interested candidates can their including application letter and CV (in English only).