Entreprise: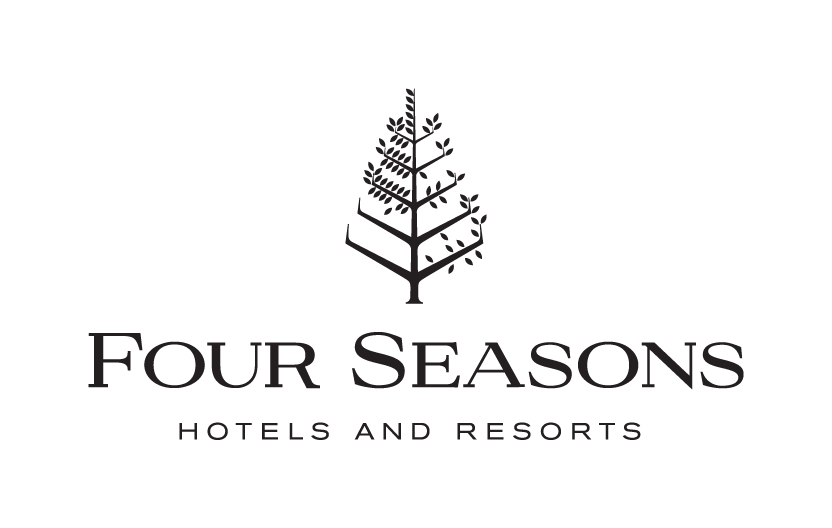 THP
Secteur:
tourisme / hôtellerie / restauration / loisirs
Taille:
Entre 200 et 500 employés
Description de l'annonce:
About Four Seasons Hotels & Resorts:
Four Seasons can offer what many hospitality professionals dream of – an opportunity to build a life-long career with global potential and a real sense of pride in work well done. In line with our plans for future growth, we are committed to staff levels that are in keeping with our extraordinary staff-to-guest ratios. We believe that attitude counts as much as skill. As a result, Four Seasons hires motivated people who we train to perform superbly, while we create an environment where they can flourish. Ultimately, our culture breeds success, and rewards it in many different ways.
Learn more about working at Four Seasons by visiting:
https://www.linkedin.com/company/four-seasons-hotels-and-resorts
Join Us in Tunis
We invite you to join our team in Tunis as we get ready to open what will become a landmark Resort in the region. We are excited to bring Four Seasons Experience to Tunis and embrace the local culture as well as bring our unwavering commitment to quality and service.
Our work environment pairs a strong commitment to excellent service and authentic experiences with an emphasis on creativity and innovation. Four Seasons has been ranked in FORTUNE Magazine's 100 Best Companies to Work For since 1998. We're looking for individuals with not only the right skills and attitude for the role, but also the passion to excel.
The Four Seasons Tunis is looking for Paymaster/ General Cashier:
Requirements & Qualifications:
Tasks:

Paymaster:
Require a working technical knowledge of generally accepted accounting principles and knowledge of the Tunisian labor code and taxation in order to process payroll accurately
Ability to read, write and speak English, and French
Review and verify payroll data to ensure correct payments are made.
Monitor employee data to ensure duplicate or incorrect payments are not processed, and follow up with the Assistant Director of Finance if money needs to be returned.
Ensure payroll taxes are collected, remitted and filed accurately and timely.
Conduct payroll audits on each department at least once per year, and review any discrepancies from these audits.
Prepare payment requests when necessary for employee deductions or balances for transferred employees.


General Cashier:

Ensure all local and corporate policies, rules, internal controls and procedures and safeguards are in place, as they relate to House Banks.
Retrieve deposit envelopes from the drop safe for processing, accompanied by a Security Officer or the Director of Finance's designate.
Audit cashiers' daily deposits and prepare the daily hotel deposit.
Count, balance, organize and monitor own Bank and safe.
Issue Cashier Banks and assign safety deposit boxes for safekeeping of the Banks.
Make petty cash disbursements according to established guidelines.
Conduct House Bank audits on a regular basis, according to established guidelines.
Solve any deposit discrepancies directly with the bank, while keeping the Assistant Director of Finance aware of the status of said discrepancies.


General:

Require knowledge of and the ability to operate computer equipment and Microsoft Office Suite software
Perform any additional duties as assigned by the Director of Finance or Assistant Director of Finance or immediate Supervisor.
High degree of professional integrity and confidentiality
Strong interpersonal and relationship building skills to work with peers, superiors and clients and work in a safe, prudent and organized manner