Entreprise: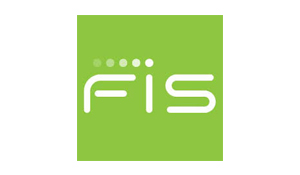 FIS TUNISIA
Secteur:
informatique / télécoms
Taille:
Plus de 500 employés
Description de l'annonce:
Position Responsibilities
We are looking to hire an experienced developer to the AM Development team working close to our Product Development department. The group consists of functional and technical developers responsible for core components and various cross-asset class aspects of our Front Arena product.
As a member of this team you will primarily be working with design, development and maintenance of the integrations to other systems, but also with other core development in our financial realm. This includes AEF, our extension framework, and AIF our integration framework. You will do so in co-operation with other technical developers, but also to a large extent together with developers who have a more functional and financial focus. The development is mainly in Python, XML, C/C++ in a Windows environment, but with cross-platform dependencies .Net and Java are also being considered.
Position Requirements
We are looking for candidates who possess a solid academic background in software engineering, and who have at least 2-3 years of professional development experience. The nature of work will vary and demands flexibility in assignments so a background in consultancy sector is most welcomed. Thoroughness and a willingness to learn are of great importance, as well as an ability to focus on quality and results.
You need to be skilled in Python, XML, C/C++, SQL and have experience of object oriented programming and developing integrations in any other environment is a bonus. Technologies and tools we use also include .Net, Java, FIX and Visual Studio. Most of all, you need to have a genuine interest in working with the both proof-of-concept and core solutions and genuine drive to deliver quality software.
As SCRUM is used as our development process, previous experience of this methodology is considered an advantage.